Event listing placeholder. There are currently no results to show for this block. This message will not show on the published page.
Frequently Asked Questions
Insurance Claims Assistance​​
Can you assist with insurance claims?

When an insurance company will not accept a death certificate with a "Pending" cause, the MCMEO may be able to provide a letter satisfying the insurance requirements.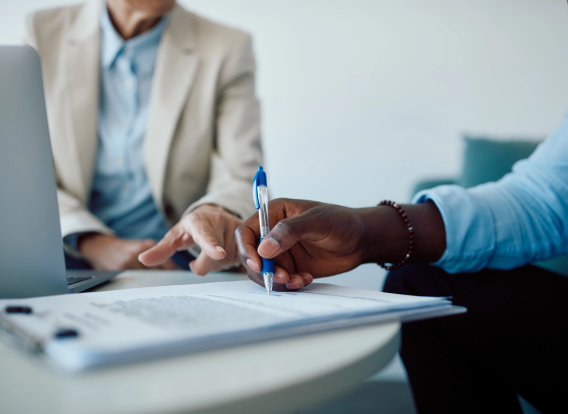 Family Wishes and Viewings
Can I view my loved one at the Medical Examiner's Office?

No, the office is not designed to accommodate family viewings except in rare circumstances involving questions about the identification of the body.

What if my family objects to an autopsy?

Not everyone who is examined is autopsied. While the final decision to perform an autopsy is determined by the Pathologists on staff, family wishes or religious beliefs are taken into consideration whenever possible. The next-of-kin should contact the office in order to make the family's wishes known, but should be aware that the Medical Examiner's Office must follow legal requirements as mandated by State Law.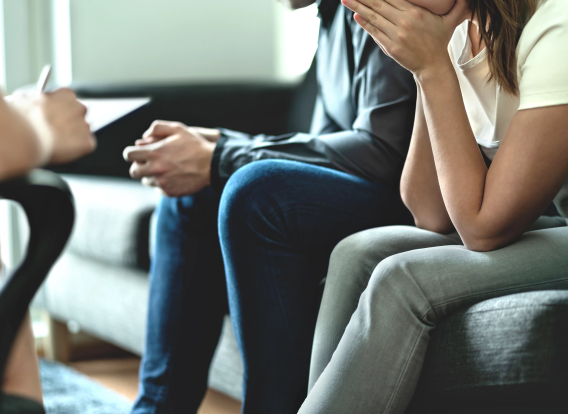 Personal Property
What happens to personal property on the decedent?

In most cases, the personal property is removed at the place of death and turned over to family or law enforcement. In Homicide cases, personal effects that are considered to be evidence are turned over to the investigating law enforcement agency. Personal property transported to the Medical Examiner's Office along with the body is inventoried and secured in our office until time that the body is released to the funeral home or cremation service so they can transfer these items to family members.

Can personal property be released directly to family?

Yes. Items can be released to the legal next-of-kin with proper identification (current State Driver's License or State ID Card). Arrangements should be made prior to the body's release to the funeral home or cremation service otherwise the personal items will be sent with the body.